Sweden

Before & After
Denmark

The (real) Little Mermaid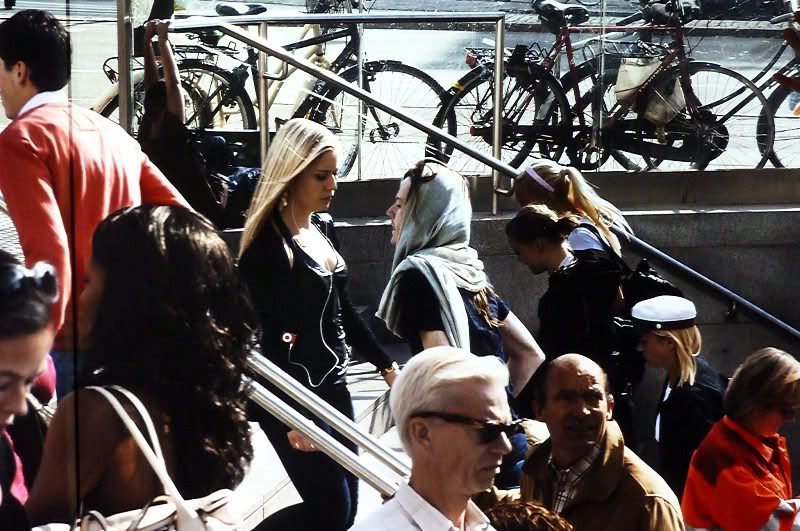 A bit of Critical Mass by Peter Funch.
You'll find it here in his Danish Diaries.
Norway
Bonus:
Iceland
My camera battery died by the time I visited the Iceland pavilion. I also saw the Finnish Pavilion later that day but couldn't take pictures :( Anyways, I'm so glad my Danish friend was with me so we could get into all these pavilions without dealing with the long lines!
I'm planning on making about 3 more Expo posts for Asia (+Pacific), Americas and Africa. Hopefully, I'll have enough self-command to finish that really soon haha.