After the Fall "fashion"-centric post I made last week, I thought Fall food/recipes should get a little love, too! Here are some recipes that caught my eye last week (although it looks like such a lazy selection when 3 of them are from the same blog... sigh).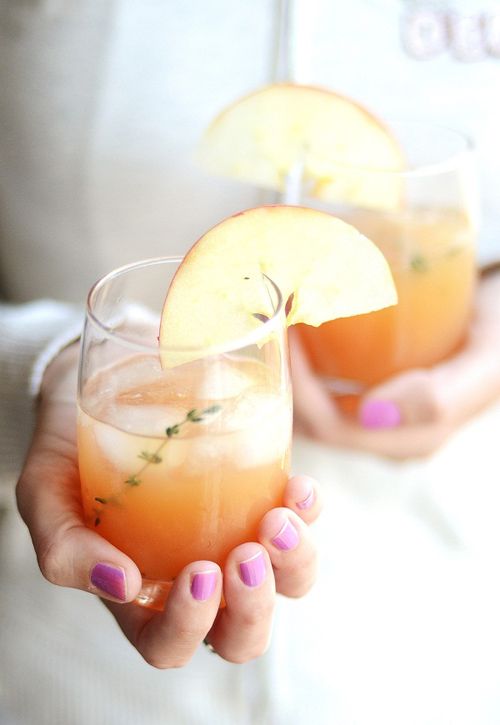 Cider rum punch (versesfrommykitchen.com)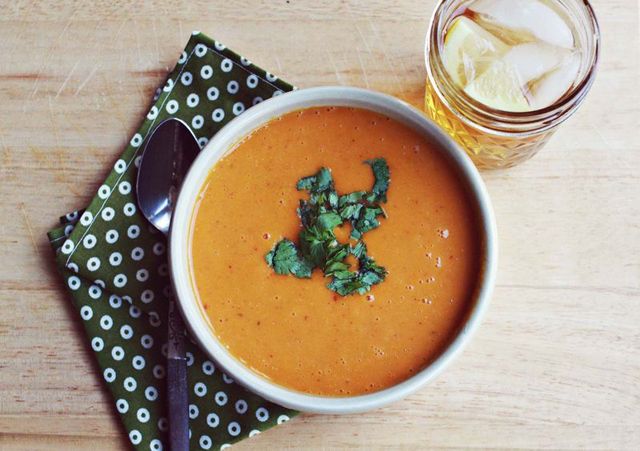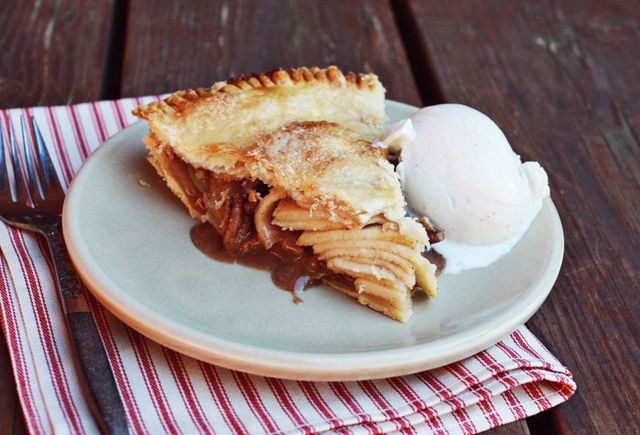 Spicy chipotle sweet potato soup, spiced bourbon apple pie, and aztec hot chocolate
(all via abeautifulmess.com ... can you tell i love their recipes?!)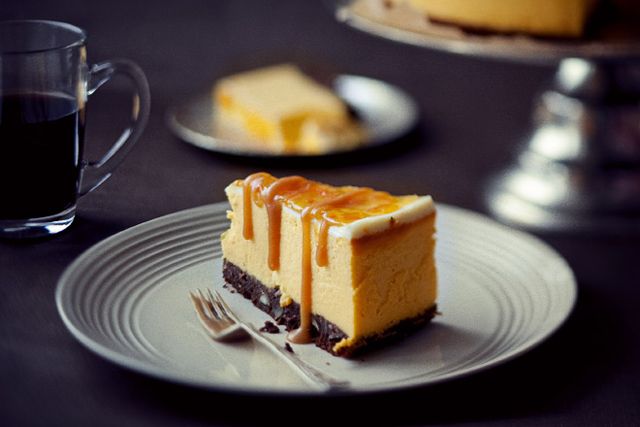 Pumpkin cheesecake (via kwestiasmaku.com - in Polish ;)


I'm starting a new job this week, I'm both nervous and excited!
Wish you a not-so-terrible Monday!